Hey Kids!
As some of you may know, being an indie band these days takes a lot of creativity to get us from our home to your town to perform so we have set off on a journey with Pledge Music to do just that!
In our efforts, we are also trying to raise awareness for the LGBTQ community with our "All You Need Is Love" campaign. After we reach our 100% goal we will be donating 25% of every dollar to the True Colors Residence of the West End Residencies which is a non profit organization that creates housing to help LGBT youth.
You can follow this link to pledge to our campaign!
http://www.pledgemusic.com/thecliks
And please watch and SHARE this amazing video directed by Skye Chevolleau to promote the "All You Need Is Love" campaign.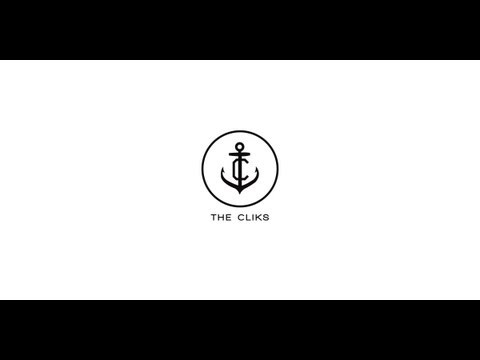 Please join our Facebook Event Page as well to help us spread the word and let others know about The Cliks and our campaign here!
https://www.facebook.com/events/310293752435982/
Thank you to all of you who help us support this amazing venture. We won't be able to do it without you!
xo!
The Cliks Team