HEY KIDS!
Check out the new video for 'SAVANNA' on THE CLIKS YouTube channel and share widely.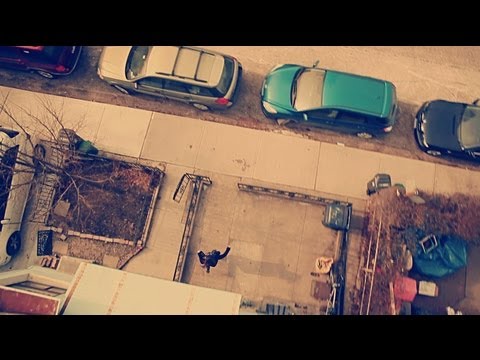 This is the first single off of the upcoming release BLACK TIE ELEVATOR.
We are so proud of this one!
The video was directed and created by an amazing group of people that believe in art
and working together as independent artists who are trying to build through community.
THE YOUNG ASTRONAUTS are responsible for this amazing little piece of work.
I have never been happier with a video and the cast and crew were by far the most
amazing I have ever had the opportunity to work with.
Thank you all for your ongoing support and help us out by sharing this song and video with
everyone you know!
So much love,
Lucas